Collections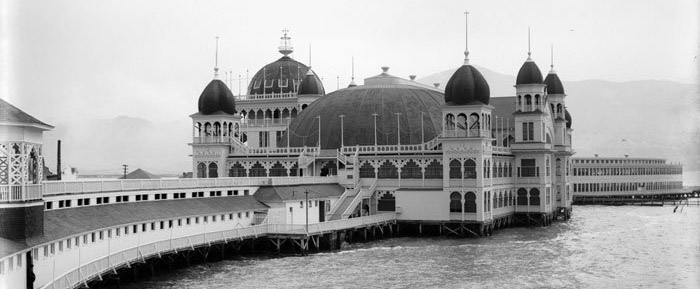 The University of Utah Web Archive contains a number of archived University and community web sites including the University General Catalog, The Daily Utah Chronicle and much more. As the web archive grows, you will be able to access historical versions of a variety of rapidly changing web sites.
Visit Special Collections for access to rare and valuable books, periodicals, documents, photographs, films, original materials and finding aids.
Our Digital Library boasts more than 100 outstanding digital collections, containing over 1 million digital photographs, newspapers, maps, books, audio recordings and more.
The Dumke Fine Arts & Architecture Library is once again open for service! Please stop by and see our updated space. We've added multimedia work stations and will be creating a music listening studio as well as a consultation room in the near future.
In recognition of the complexity and change experienced by 20th century women in Utah and elsewhere, the mission of the Aileen H. Clyde 20th Century Women's Legacy Archive is to document and preserve the history of women whose lives and work helped create social and cultural change.
Contact
Special Collections
801-581-8863
801-581-3886
Digital Operations
801-585-5587
Related Links
Collection Development Taskforce
Digital Preservation
Floor Maps & Collection Locations
Subject Specialists
Aileen H. Clyde 20th Century Women's Legacy Archive