New Physical Exhibition
An Enduring Spirit
"Tell the sisters to go forth and discharge their duties in humility and faithfulness and the Spirit of God will rest upon them, and they will be blest in their labors. Let them seek for wisdom instead of power and they will have all the power they have wisdom to exercise!!!" - Eliza R. Snow
When the Mormon pioneers crossed the plains they came with more than the belongings in their carts and the clothes on their backs. They brought with them a spirit of courage and adventure. The J. Willard Marriott Library Special Collections gathers the archives of Mormon women from the earliest pioneers to the present generation. Our collections include: Mary Jane Mount Tanner, an early poet who recorded the stories of her pioneer mother; Maud May Babcock, one of the first female professors at the University of Utah, who directed art programs for women at the university and in the Utah community; Ivy Baker Priest, the second woman Treasurer of the United States; women who fought to defend their political and religious beliefs; and women who encouraged others through the seemingly simple task of managing a household and caring for their families. The pioneering spirit of these women and many others inspires current and future generations of Mormon and non-Mormon women.
Rare Books
 About the Rare Books Collection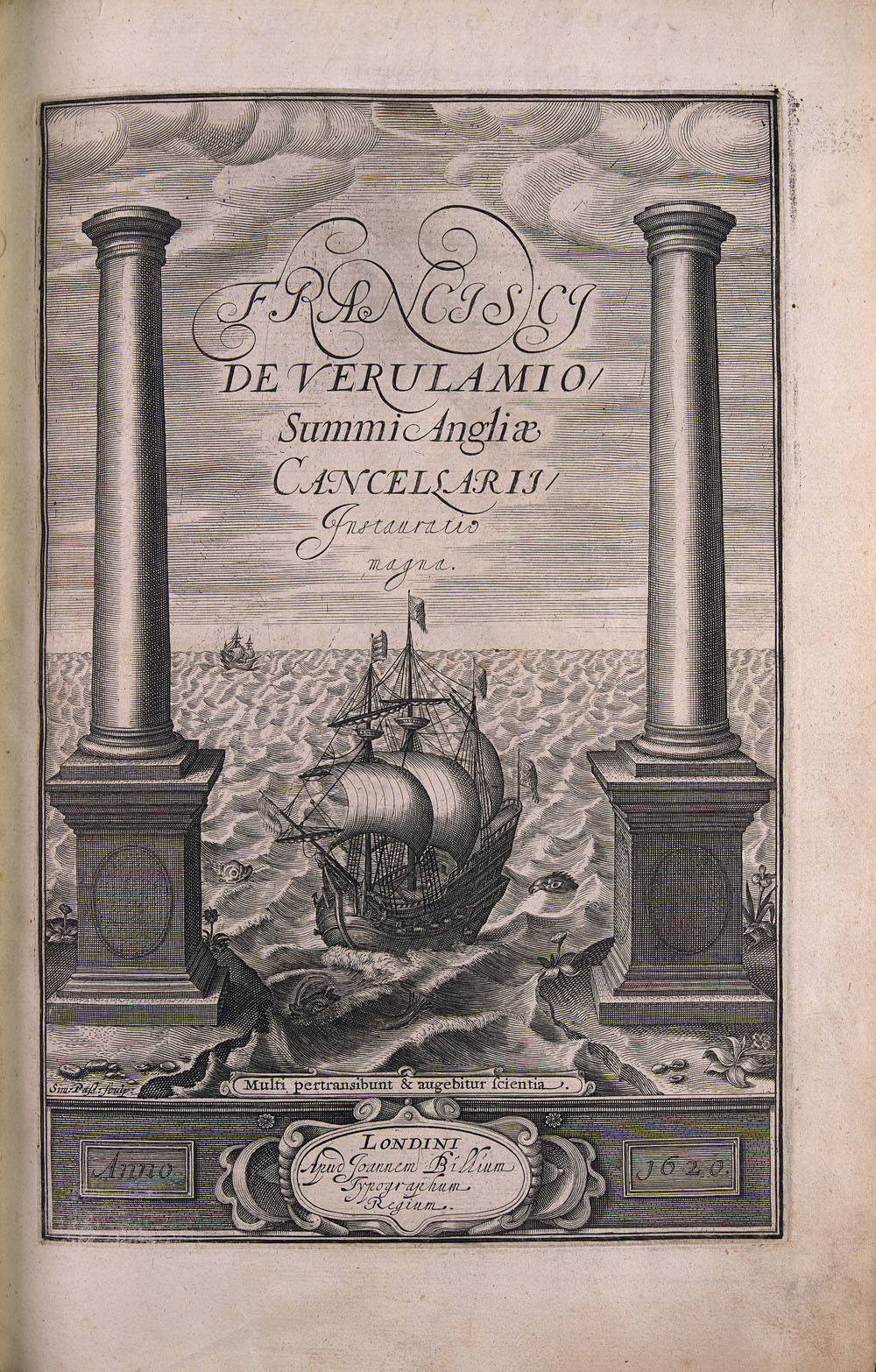 Search for material in the rare book collections in Usearch. Access the rare book collections by visiting the Special Collections Reference and Reading Rooms, level 4. Semester hours: Monday – Friday, 8AM – 6PM; Saturday, 9:15AM to 6PM; closed Sunday. Semester break hours: Monday – Friday, 8AM – 5PM; closed Saturday and Sunday.
The Rare Books Division of Special Collections holds more than 80,000 books, maps and ephemera documenting the record of human communication from clay tablet to artists' book. Collection strengths include illuminated manuscript facsimiles; Mesoamerican codex facsimiles; Arabic papyrus, parchment and paper fragments; Middle Eastern manuscript and print material; published works on science, travel and exploration; the history of the Church of Jesus Christ of Latter-day Saints; fine press and artists' books; and the works of twentieth century authors such as Robinson Jeffers, Ernest Hemingway, Wallace Stegner and others.  Smaller but equally important collections include material on European politics, law, literature, philosophy, medicine, and performance arts; United States constitutional history and much more. The rare book collections preserve a heritage of thought, artistic endeavor, and innovation that inspires the human spirit today. By actively collecting, preserving, and digitizing material of historical and aesthetic importance, the Rare Books Division provides reference, research and educational access to local, regional and international communities – strengthening the ability of faculty to teach, students to learn, and communities to find common denominators.