Digital Scholarship Lab
New and Noteworthy
Our mission is to assist U of U faculty and graduate students with do-it-yourself, hands-on creation of digital scholarship and learning objects to enable research, teaching and learning. We provide:
Software, equipment and workspace
Workshops and training for multimedia creation
Collaborative workspace
Project planning assistance
Project archiving for reuse and sharing
Ideas for social media for scholarly work
Convenient access to Marriott Library information resources to use in your projects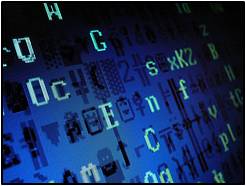 The Digital Scholarship Lab is leading several multimedia projects that will contribute to new digital library collections or enhance current management.
Read about these interdisciplinary projects that include the "U and You" story telling project, the ARPA Network online exhibit and the Georeferencing Geology Thesis Map Project ...  more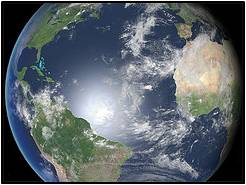 The Digital Scholarship Lab is collaborating on a variety of research projects with several departments and groups on campus. DSL is also involved in investigating implementation of electronic laboratory notebooks campus-wide.
Read about the Sanborn Map Project and the work being done by the E-Research group ...  more
Sign up for FREE Atlas.ti Webinars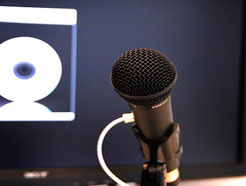 The Digital Scholarship Lab houses expertise and resources for helping faculty and graduate students who are interested in learning about digital scholarship and how digital scholarship can be applied in teaching and learning contexts.
Read about the multimedia resources and support the Digital Scholarship provides ...  more
Contact