Graduate and Undergraduate Services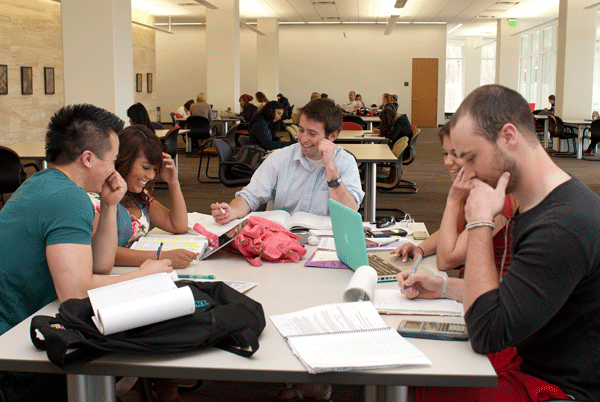 Graduate and Undergraduate Services at Marriott Library is committed to the success of all students. We possess a high level of expertise across disciplines and we are ready to help you with all of your research needs.
Help provided includes:
Locating peer-reviewed articles
Finding primary resources
Developing topics for papers and presentations
Incorporating primary and secondary sources into your original research
Specialized database searching
Don't wait to get help! Contact one our friendly librarians and decrease your workload and stress.