Putting together the pieces and connecting our community:
An LGBT Timeline for Utah and the Nation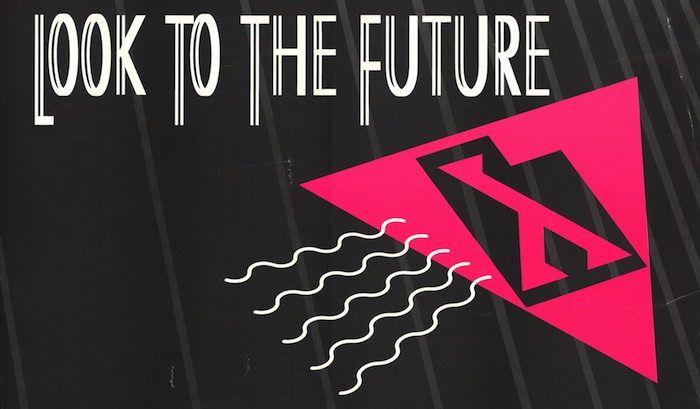 May 20-July 11, 2013 
Curated by an intern funded, in part, by the BW Bastian Foundation, this exhibition features the contributions that local organizations, like the Utah Stonewall Association, have made to LGBT rights and provides some history about pride celebrations in Utah. This expanded exhibition showcases organizations in Salt Lake City, such as the Royal Court of the Golden Spike Empire, that have contributed to GLBT rights or awareness and that continue to celebrate Pride.

Both reproductions and original materials, including a poster and rainbow flag promoting current pride activities, several of the Pride issues of The Pillar (1993-2007), the longest running LGBT publication in Salt Lake City, and Salt Lake City newsletters highlighting the work that campus organizations (such as the LGBT Resource Center), have done in advancing awareness.

Materials for the exhibit come from a variety of sources, including the Utah Stonewall Association collection, housed in the J. Willard Marriott Library's Special Collections, and several local LGBT organizations. 

Special thanks to the BW Bastian Foundation for providing grant funding to help support the intern who expanded this exhibit. 

More information about the J. Willard Marriott Library.

More information about the BW Bastian Foundation.                                                                                                                                                        

About the Intern: Jace Fowles, a senior in psychology, is the intern charged with expanding this exhibit. The internship ties closely to a research project he recently conducted entitled "Gay Mormon Identity, 1980-present."

We want your feedback! Please leave a comment in the electronic guestbook (below) about your experience with the exhibit.



Alternatively, just check the "I was there!" box to help us track how many folks the exhibit has reached.