Message from the Dean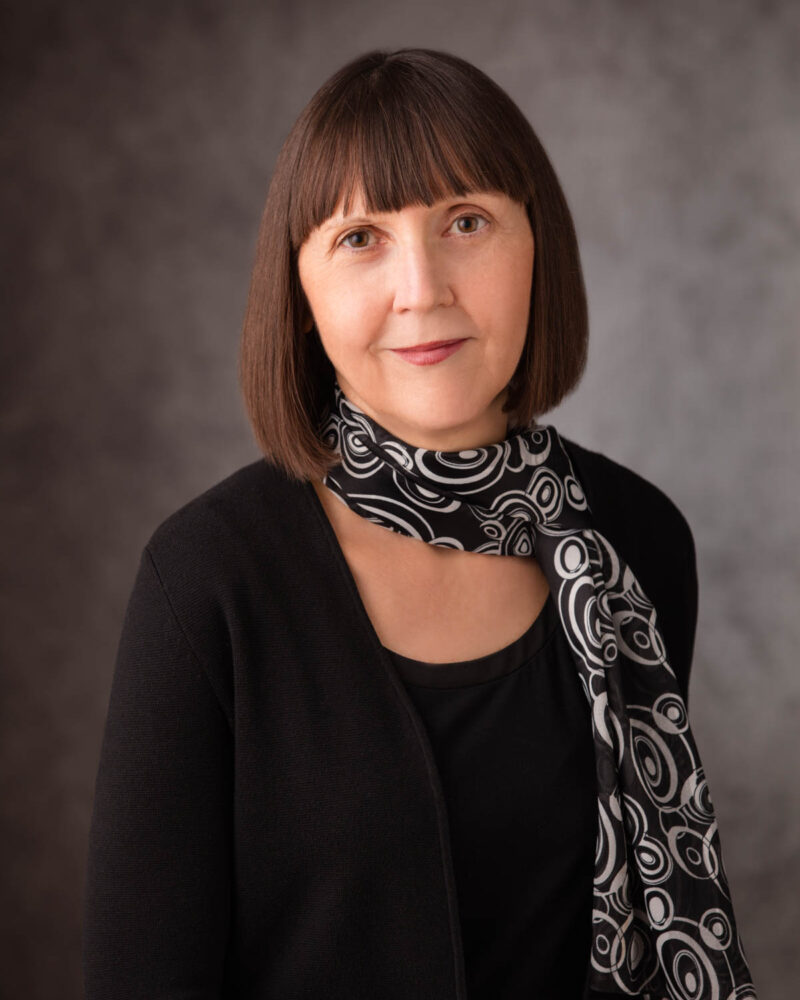 Gift Endows the Library Deanship
I am delighted to announce the naming of the library deanship. Made possible by a generous gift from The J. Willard and Alice S. Marriott Foundation, this endowed fund will promote excellence in library leadership, providing a margin of excellence for the flagship academic library of the Intermountain West.
I am humbled to become the inaugural Alice Sheets Marriott Dean of Libraries, and I'm excited for what the future holds. With this funding, we'll see enhancement in nearly every area – access to research and preservation of knowledge, collections, staff development, student services, and community engagement.
This naming honors Alice Sheets Marriott – a woman who was instrumental in the history of the University of Utah and the legacy of performing arts across the country. I can think of no more fitting way to pay tribute to her impact on this campus than by joining her name with that of this world-class library.
Sincerely,

Alberta Comer,
Alice Sheets Marriott Dean of Libraries