Message from the Dean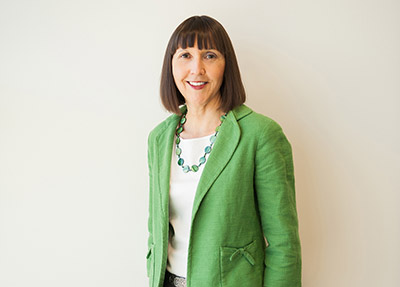 Student success is a core objective of The University of Utah and the Marriott Library is continually striving to support students – both with traditional and innovative new services.
Some examples of how we work outside-the-box ...
When the Entertainment Arts and Engineering program asked that we add video games to our collection so students could learn how to create gaming applications, we purchased the games. Similarly, when Dr. Mark Durham, professor in the School of Dentistry, asked for our help with augmented reality technologies for developing diagnostic tools with dentistry students, our staff was there to assist. Additionally, working with first and early editions of required readings, the Rare Books Department provides curricula-based, hands-on presentations for students in the College of Humanities and other colleges; the tangible materiality of books creates a visually and physically evocative world – a new dimension for the 21st-century reader primarily trained to focus solely on text.
Providing quality scholarly information is still at the core of our mission. Last year users conducted more than nine million database searches and filled 2.4 million full-text article requests.
We always love to see visitors in the library. Whether it be a new students with their parents or community members interested in our exhibitions and programming, our library doors are open and you are welcome!
Warmest regards,


Alberta Comer, Dean of the J. Willard Marriott Library & University Librarian
Contact
Dean's Office
801-585-9521
Related Links

801-581-6273
Live Chat -

chat loading...