Message from the Dean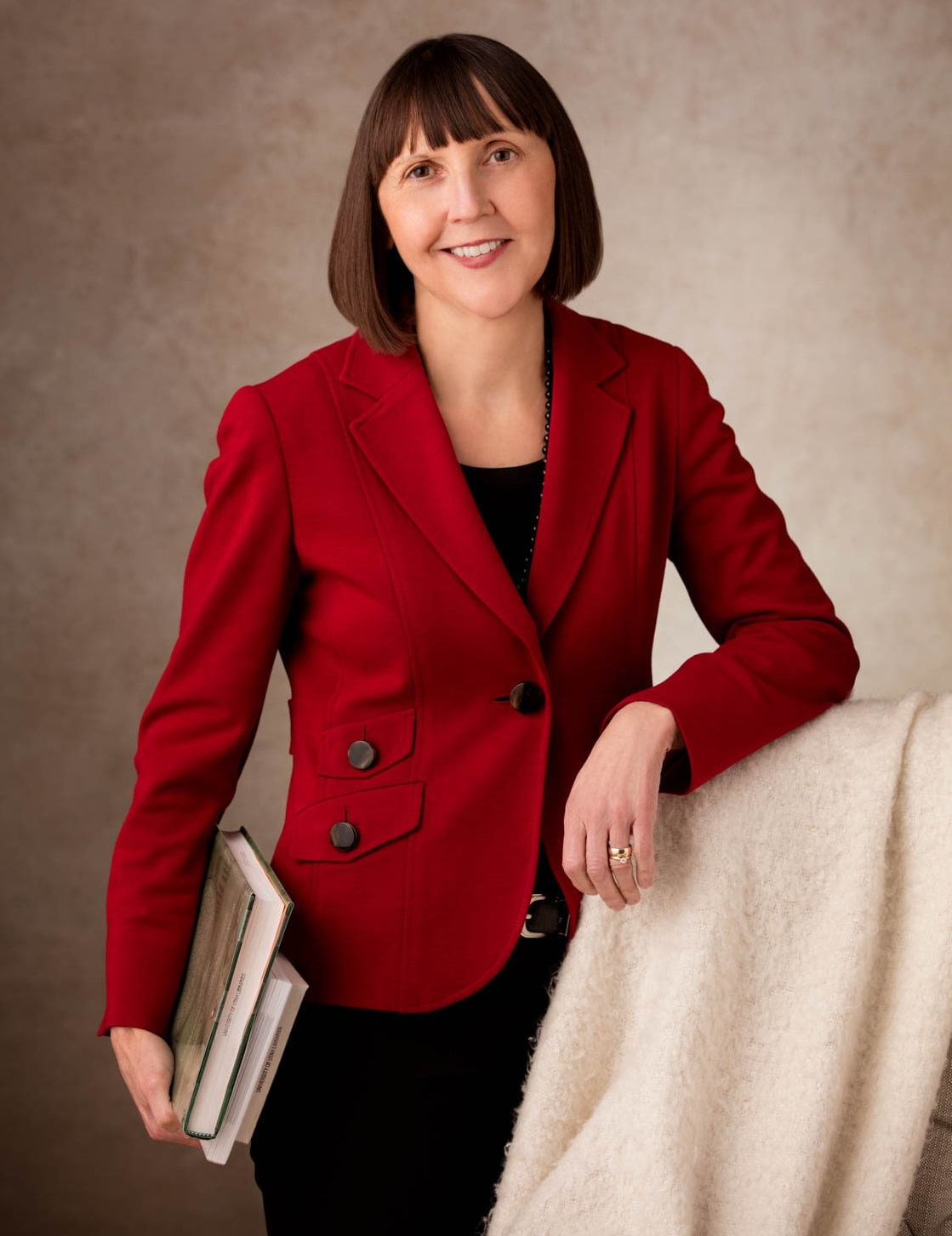 Welcome back to campus and, if you are a new student, a big welcome to you as well!
I am so excited about the start of the fall semester! The Marriott Library did a quick pivot in March 2020 to offer remote services and resources to the U's students, staff, and faculty. We are now thrilled to welcome you to campus for an in-person fall semester. The library that many of you knew pre-Covid is back with even more offerings to support teaching, learning, and research. We also have a number of exciting facility updates throughout the building.
New and continuing services:
Self Check-out: The system developed for the safe handling of books during Covid, has developed into a self-service check-out system. Grab your item from the hold shelf and skip the line.
Reserving Study Rooms: All study rooms now require a reservation and we've made it easier to schedule a room by texting us at 801-587-9463.
We Deliver: That's right, request a book, film, laptop – whatever you need – and we will mail them to your home or deliver on main campus. Request items to be delivered to campus and home.
3D Printing, Scanning and VR Kits: You can now place an order to have items 3D printed as well as get help with GIS projects, checkout VR Kits, and schedule time to use our video and audio studios.
Building updates: We have been busy improving library spaces for your return to campus.
 
Market – Marriott Library: Making it easy to live well and thrive in the library, the Café will reopen with a new look and layout providing an expanded variety of food options for every taste. Need something quick? Stop by the Market To-Go to use our self-checkout option.
Family Reading Room Restroom: A new child-friendly restroom has been added to the Family Reading Room on Level 3 to support students with children by improving access to facilities and the comfort of their little ones.
New Carpeting: More than half of the library's 1996 addition has been re-carpeted. The project improved the acoustics of a well-used and active study space and once again made the addition a comfortable and clean environment in which to work.
Protospace and Digital Matters: A constant work in progress – Protospace will take shape throughout fall semester with small-scale prototyping and fabrication spaces, a virtual reality arena, media production, gaming, and a data visualization wall.
Whatever your needs are, the Marriott Library is all you need. Come see us in person or connect with us virtually at www.lib.utah.edu .
Sincerely,
 

Alberta Comer, Dean of the J. Willard Marriott Library & University Librarian
Contact
Dean's Office
801-585-9521
Related Links

801-581-6273
Live Chat -

chat loading...