Message from the Dean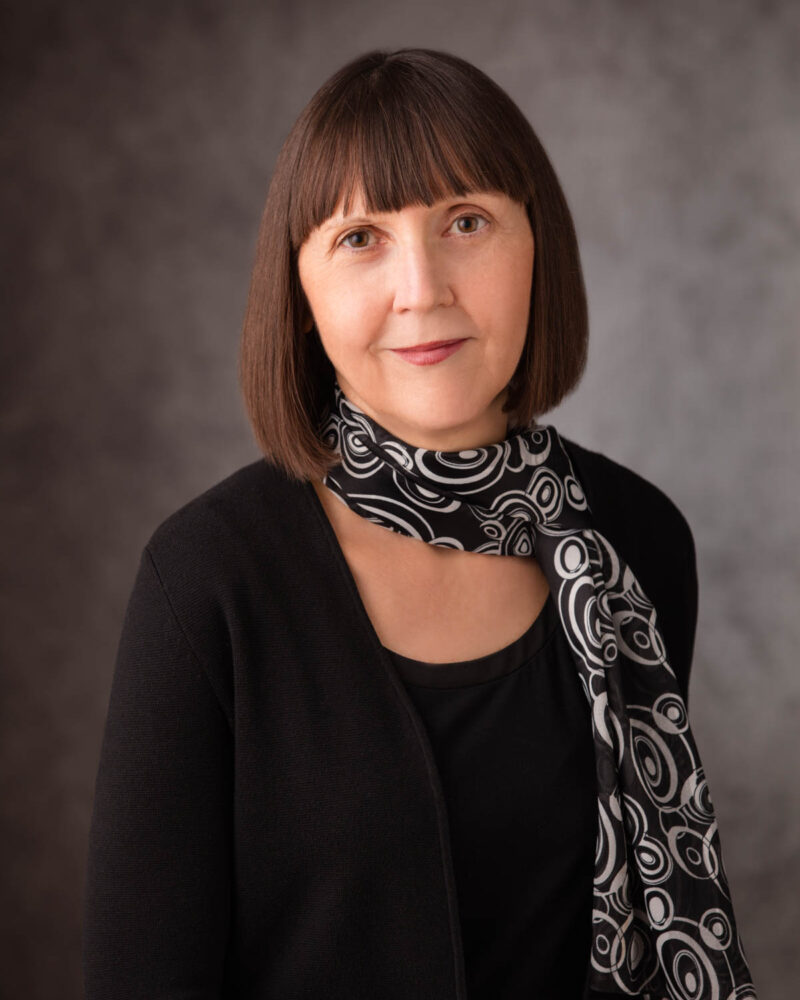 Congrats to Our Grads!
This spring, as I walk across campus enjoying the budding trees and daffodils, I think about the class of 2022. I envision how our graduates will develop vaccines and cures for diseases, create extraordinary art and music, teach the next generation of students, and be movers and shakers in all areas of life.
In recognition of our students, every spring at commencement the Marriott Library bestows two awards to graduating students from the Honors College for their capstone theses. One award goes to a student with a humanities related thesis and the other goes to a student with a science related thesis. Each student receives $1,000.
This year's prize winners are Hailey Danielson graduating with a double major in English and Communications with an emphasis in Journalism and Isabel Fuller, with a double major in Environmental and Sustainability Studies and Urban Ecology. Each of these students has produced stellar projects. It is inspiring to see such superb work that will truly make an impact.
Hats off to our graduates!

Alberta Comer, Dean of Libraries