Family Reading Room

Purpose
Students: bring your kids and get some work done!
A room intended for use by U of U student parents/guardians accompanied by children under the age of 12.
Policies
The Family Reading Room is reserved for University of Utah students, faculty, staff and their families.
Parents/guardians must have their children present in the Family Reading Room or be actively using the Lactation Room in order to use this space.
Parents/guardians are responsible for their children's safety and behavior.
Children under 12 should be supervised at all times.
Children may not be left alone in the room for any reason at any time Library staff cannot oversee unescorted or unsupervised children, nor be responsible for their safety.
If an unsupervised child comes to the attention of library personnel, University of Utah Police will be contacted.
If your valid UCard is not working on the door please see the Security & Information Desk on level 3.
Offerings
Desktop computers for you to use
Printer so you do not have to leave the room to print
Lactation Room that can accommodate up to four people.
Books, toys, and activities to occupy your children while you are working
Juvenile Collection is located just outside of the Family Reading Room (on the northwest corner of the library). These books may be checked out at the Security Desks on Level 1 and Level 3.
All Utah residents, with proper ID, can get a free Marriott Library borrowers card and take out 5 books at a time (see the Reserve Desk on Level 2)
Apple TV
Two reservable family study rooms (rooms 3400C and 3400D) that can accommodate up to four people each.  These rooms require a reservation and can be reserved at any library service desk.  Parents/guardians must have their children present in the Family Reading Room in order to use these study rooms and are responsible for their children's' safety and behavior.
Family/Gender Neutral restrooms with baby changing stations are located on Level 2 next to the Writing Center and Level 5 next to the entrance of the Library Administration Suite.
Additional outlet covers may be requested at the Level 3 service desk, if needed.
Media Assistance
For Immediate Media Assistance if the equipment is not working, go to the Knowledge Commons on Level 2 of the library or call 801-581-6273. For less urgent issues, report a problem online.
Contact
For information, call:
801-581-8558
For library emergencies, call:
801-581-8600
Campus Police:
 801-585-2677 (5-COPS)
Knowledge Commons
801-581-6273
Family Reading Room Gallery
Click to enlarge.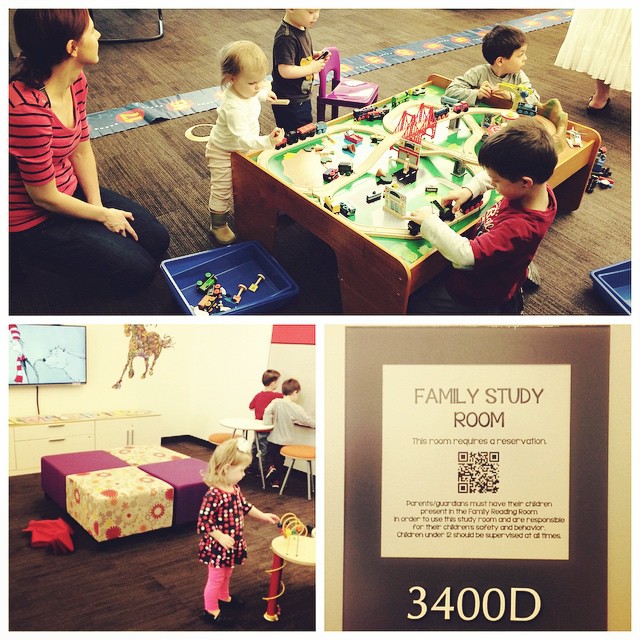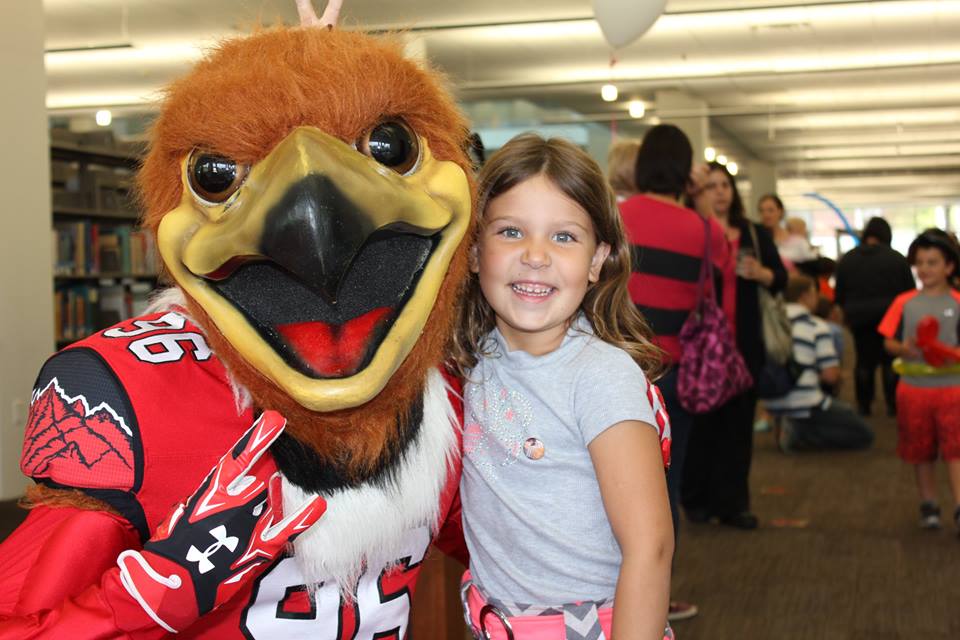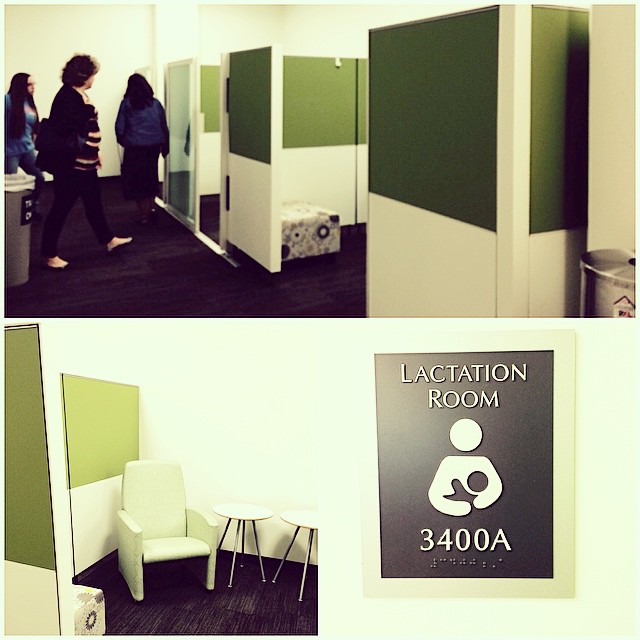 Related Links
Juvenile (K-12) Collection
Academic Advising
Fine Arts & Architecture Library
Reference Resources
Writing Center