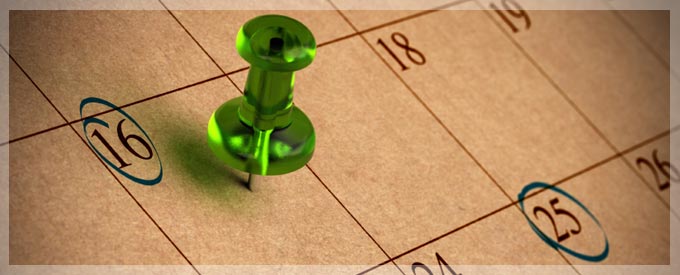 Reservation Request
Considerations
The Video Studio is available to all students, staff, and faculty of the University of Utah. Due to the high demand for services projects that have an academic/research scope will be given the highest priority.
Reservations
Please contact Tony Sams to reserve the studio. Plan ahead with at least one week notice and allow 48 hours for a reply for requested services. The studio is available to students, staff,and faculty for curricular activities only. The studio can be reserved in 4-hour blocks.
Use
Services offered
In studio or on site

project consultation,
project design
filming
lighting
sound
A series of classes & workshops are offered to help understand how to properly use the equipment. Online tutorials will help you get started and are offered on demand. A "digital badge" will be awarded upon completion of workshop and will allow you to use studio anytime that is available.
Camera "Canon XF300's"
Lights "Kino Flo 4-bank" and "LitePanels"
Sound "Sennheiser" and "Rode" body mount and shotgun
For "On-location" please plan ahead!