Data Consultations
Questions about data management? We are here to help. 
 Schedule an individual or group consultation with a data librarian on: 
data workflow and process improvements for your research team or laboratory.
metadata standards and documentation that fits with your research needs and community standards.
digital preservation and archival standards to avoid data loss.
data sharing, copyright, and licensing to help you get credit for your data while encouraging reuse.
data repository options.
creating or editing a data management plan or policy for your grant, department, or college. 
For a data consultation on social science or humanities data contact Rebekah Cummings at rebekah.cummings@utah.edu
For a data consultation on science data contact Daureen Nesdill at daureen.nesdill@utah.edu
For a data consultation on health science data contact Shirley Zhao at shirley.zhao@utah.edu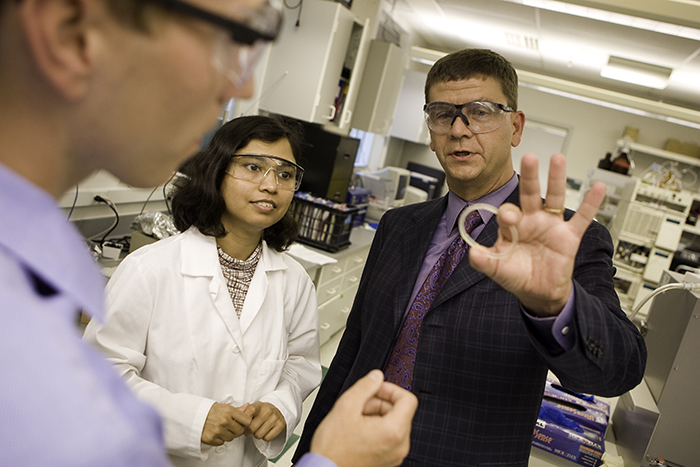 Contact
Daureen Nesdill
Research Data Management Librarian
801-585-5975
Email
Resources