Friends of the Library Lecture - Er...
Sunday, September 24, 2017, 3 – 4pm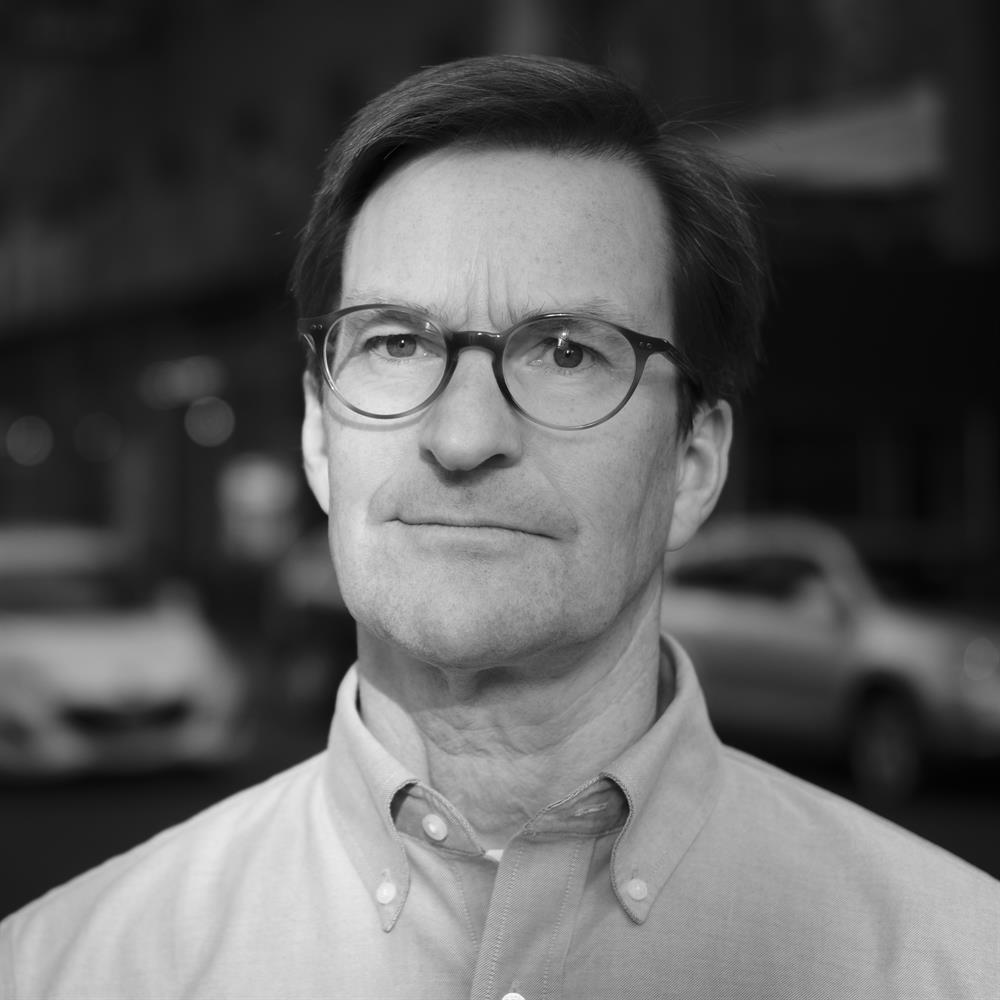 On the night of March 5, 1770, British soldiers fired into a crowd gathered in front of Boston's Custom House, killing five people. Denounced as an act of unprovoked violence and villainy, the event that came to be known as the Boston Massacre is one of the most familiar incidents in American history, yet one of the least understood. Eric Hinderaker revisits this dramatic episode, examining in forensic detail the facts of that fateful night, the competing narratives that molded public perceptions at the time, and the long campaign afterward to transform the tragedy into a touchstone of American identity.

Fundamental uncertainties about the night's events cannot be resolved. But the larger significance of the Boston Massacre extends from the era of the American Revolution to our own time, when the use of violence in policing crowd behavior has once again become a pressing public issue.
---
Dr. Hinderaker is the interim chair of the Department of History at The University of Utah. He received his BA Degree from Augustana College; his MA from the University of Colorado, Boulder; and his PhD from Harvard University. He is the author of several monographs and articles on early American history. His 2010 publication, "The Two Hendricks: Unraveling a Mohawk Mystery" (Harvard University Press), was awarded the Dixon Ryan Fox Prize by the New York State Historical Society and the Herbert H. Lehman Prize by the New York Academy of History. His latest book, "Boston's Massacre", was published by Harvard University Press in 2017. Campus Locations: Marriott Library - J. Willard (M LIB)
Room Name/Number: Gould Auditorium
Cost: Free
Ticket URL: www.facebook.com…
Transportation / Parking: Park in the visitor parking lot, west of the library, next to the bookstore., www.lib.utah.edu…
Contact Name: Judy Jarrow
Contact Phone: 801-581-3421
Contact Email: judy.jarrow@utah.edu
Campus Wide Event: Yes
More info: lib.utah.edu
Read More!