Aileen H. Clyde 20th Century Women'...
Tuesday, March 3, 2015, 7 – 8:30pm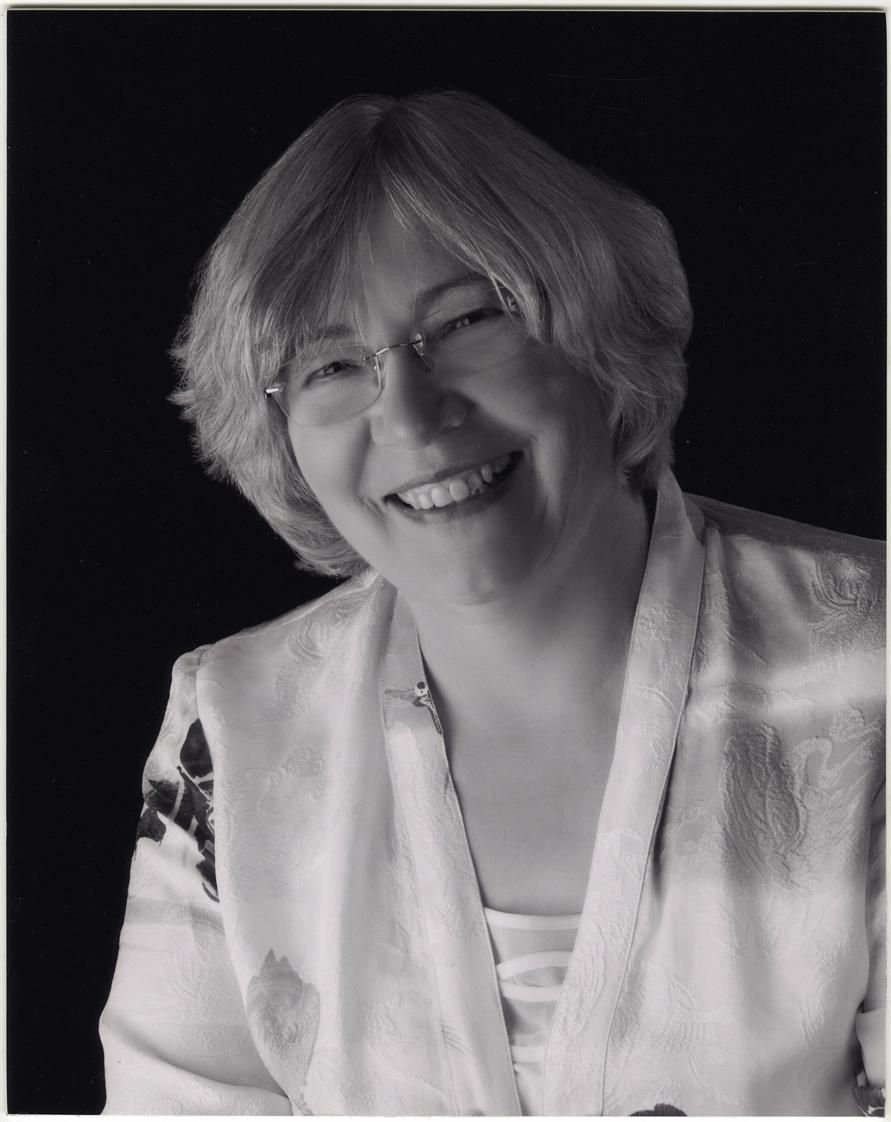 Marie Cornwall has had a distinguished career studying the lives of women and how they contribute to and manage social change.  She was director of the Women's Research Institute at Brigham Young University (1989-93) and occupied the Belle S. Spafford Endowed Chair in the College of Social Work at the University of Utah (1993-94).  Her research on women has included the study of plural marriage, the woman suffrage movement, changing gender roles, and emerging reproductive technologies. Event Calendars: Marriott Library
Event Categories: Lectures, Seminars
Campus Locations: Marriott Library - J. Willard (M LIB)
Room Name/Number: Gould Auditorium, level 1
Ongoing Event: No
Campus Wide Event: Yes
Cost: Free and open to the public
Transportation / Parking: Park in the visitor parking lot, west of the library, next to the bookstore., www.lib.utah.edu…
Contact Name: Judy Jarrow
Contact Phone: 801-581-3421
Contact Email: judy.jarrow@utah.edu
More info: lib.utah.edu
Read More!