Vesalius: Celebrating 500 Years of ...
Ongoing through Friday, October 3, 2014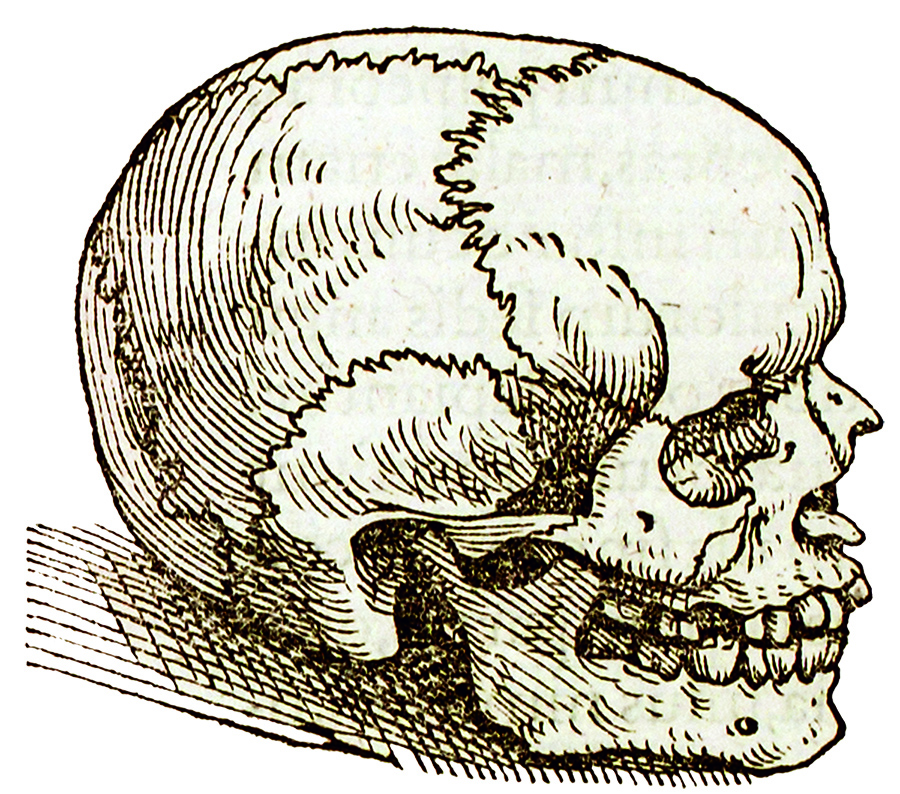 The J. Willard Marriott Library, in partnership with the Spencer S. Eccles Health Sciences Library, is hosting Vesalius: Celebrating 500 Years of Innovation, celebrating the contributions of Andreas Vesalius to education, anatomy, and design. From July 11 through October 3, the Marriott Library will display rare books, prints, anatomical models, and other materials related to the work of Vesalius throughout the building. Also on display will be facsimile plates from Leonardo da Vinci's anatomical studies. These exhibitions are free and open to the public. Families and children are welcome. Event Calendars: College of Fine Arts, College of Nursing, Marriott Library
Event Categories: Exhibitions
Campus Locations: Marriott Library - J. Willard (M LIB)
Room Name/Number: levels 1-5
Ongoing Event: No
Campus Wide Event: Yes
Cost: Free and open to the public
Transportation/Parking: Park in the visitor lot west of the library, near the bookstore. Directions: www.lib.utah.edu…
Contact Name: Alfred Mowdood
Contact Phone: 801-585-7125
Contact Email: Alfred.mowdood@utah.edu
Read More!