Friends of the Library Lecture: Joh...
Sunday, March 1, 2015, 3 – 4:30pm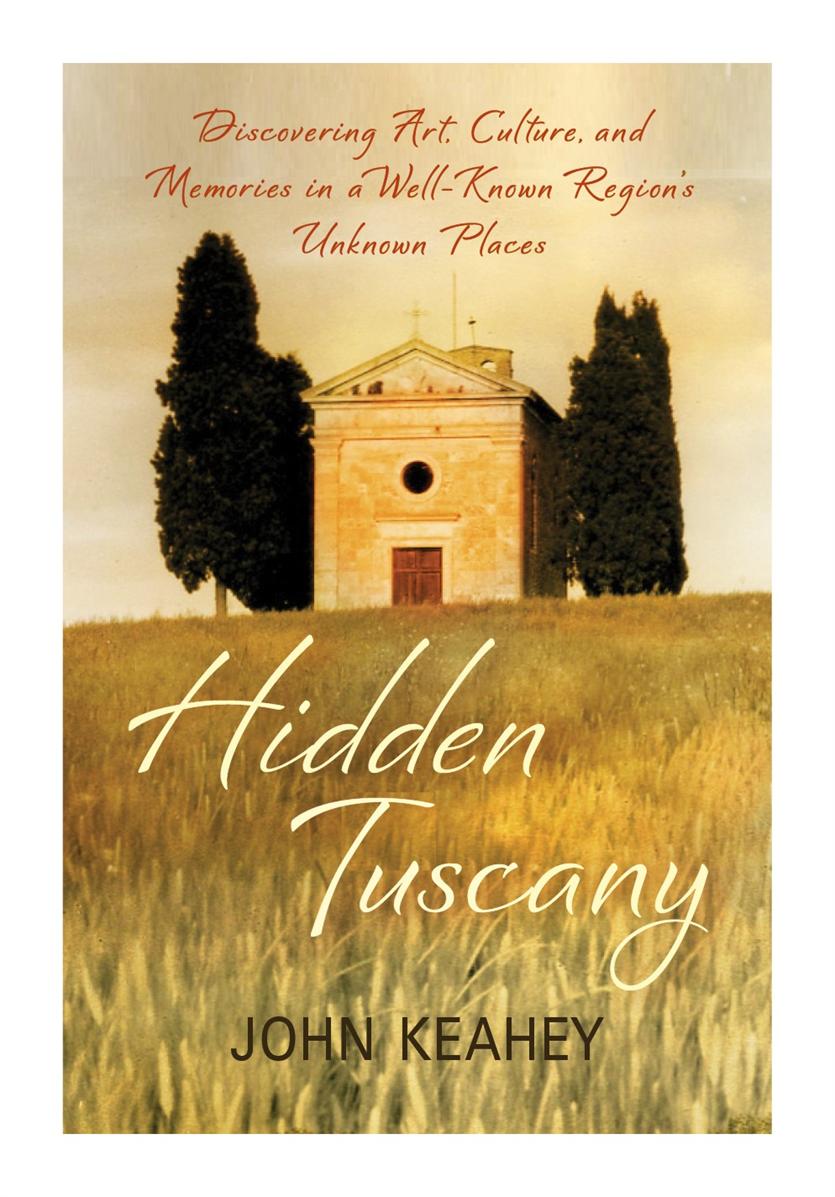 Hidden Tuscany is a book of exploration. It takes the reader into a part of Tuscany far beyond the usual tourist haunts of Chianti, Florence, or Siena. Author John Keahey urges travelers to abandon the autostrada, shake off preset itineraries, and follow roads barely two lanes wide, discovering seaside communities and fishing villages along the Tuscan sea that have long lured Europeans, but few Americans. Then move with him farther inland into rolling foothills rich in chestnut forests, cherry orchards and ancient olive groves, expansive fields of wheat and sunflowers, and vineyards that sweep far to the horizon. It is still possible to follow the paths of Etruscans, Romans, Crusaders, the Florentine sculptor Michelangelo, great armies, and pilgrims from throughout the western world eager to get to Rome. Event Calendars: Marriott Library
Event Categories: Lectures, Seminars, Other
Campus Locations: Marriott Library - J. Willard (M LIB)
Room Name/Number: Gould Auditorium, level 1
Ongoing Event: No
Campus Wide Event: Yes
Cost: Free and open to the public
Transportation / Parking: Park in the visitor parking lot, west of the library, next to the bookstore., www.lib.utah.edu…
Contact Name: Judy Jarrow
Contact Phone: 801-581-3421
Contact Email: judy.jarrow@utah.edu
More info: lib.utah.edu
Read More!