Data Management Plans
Data librarians are available to help you and your research team create and edit Data Management Plans (DMPs). Many funding agencies, including the National Science Foundation, require DMPs as part of grant proposals, but it is also just a good idea to create a DMP to keep your research organized and on track. 
Our DMP services are free to all University of Utah researchers. We can provide expert guidance on many aspects of data management including data standards, repositories, description, storage, and sharing. Our data librarians can help you craft a DMP that will make your grant proposal stand out from the rest! 
DMP Services
Expert assistance in drafting data management plans for grant proposals.
Data Management Plan review and editing.
Be proactive! Create a customized data management policy for your college or institute that your researchers can use for future DMPs.
Creating a Data Management Plan? Use this DMP Questionnaire created by the data specialists at Johns Hopkins University to get you started!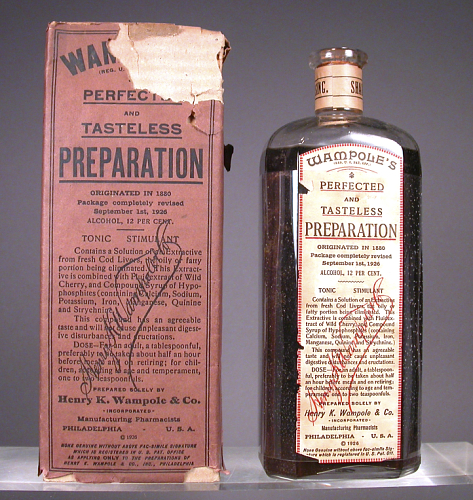 Preparation... Perfected! 
(Photo Credit: Smithsonian Institute) 
Contact
Daureen Nesdill
Research Data Management Librarian
801-585-5975
Email
Resources