Aziz S. Atiya Collection for Middle East Studies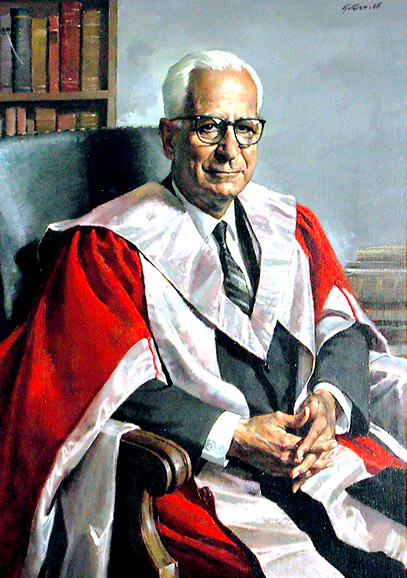 Founded with The University of Utah's Middle East Center by Dr. Aziz S. Atiya in 1959, the prestigious Aziz S. Atiya Middle East Library is recognized internationally as a major center for research in Middle East studies.
The Middle East Collection contains over 12,000 bound journal volumes, over 163,000 books in both Western languages and in the major languages of the Middle East, over 3,000 rare items and 13,371 manuscripts in micro-formats. The Middle East Library's holdings are a circulating collection, except for rare or specialized items.
If you are unable to find what you need in the collection, please suggest a purchase or email Ismaeil Hakimi. For help with Middle East materials held in Special Collections, fill out this web form.
Here is a sampling of the gems held in the Middle East Collection at the Marriott Library:
Need help finding Middle East resources at the Marriott Library? Here are a few places to start your research:
Need help finding Middle East resources online? Here are some options for your online research.
For help with particular languages, please see the subject guides below: