Graduate and Undergraduate Services
Graduate & Undergraduate Services at Marriott Library seeks to develop partnerships to foster teaching, learning, and research opportunities at the University of Utah. We are a team of dedicated research librarians who can help you succeed. 
Who can get help?
Graduate and Undergraduate students from any degree program currently enrolled at the University of Utah
Faculty, researchers, and staff at the University of Utah
What type of help can I get?
Have a research librarian come to your class
Developing research ideas and agendas
Finding articles, books, and more for your research
Qualitative assessment
Connect with your Librarian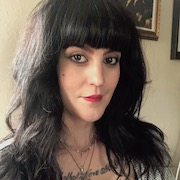 Gender Studies, Ethnic Studies, and First Generation Scholars
What are students and faculty saying about us?
I sat down with the teams today and asked about their library assignment… they said you were the real deal
- Peer Advisor for Engineering LEAP
Thanks for library class today -it was great!.
-Dr. Rebecca Larsen
Thanks again for taking the time to research my students' topics and provide really helpful "starting points" for their projects. They still were talking about your suggestions at the end of class, so: well done!
-Dr. Kimberley Mangun, Department of Communication
Contact Us / Submit Request
801-581-8323
Email
Location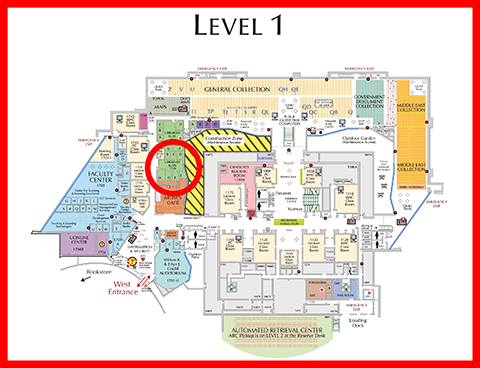 Related Links
Classes & Workshops
Faculty & Instructor Resources
Graduate Student Resources
GUS Scholarship
Teaching Guidelines
How-to-Guides