Oral History Interviews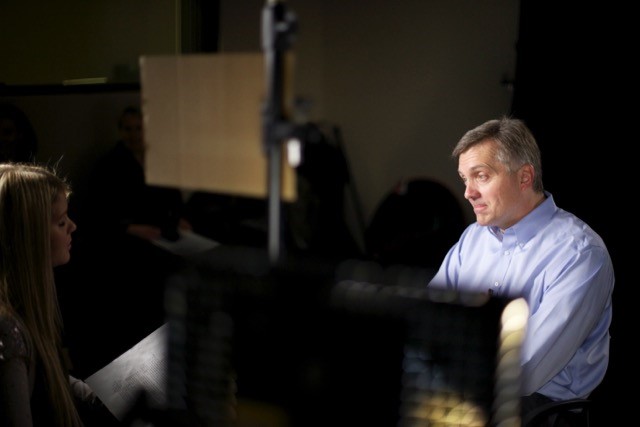 Share Your Story With Others Through the Downwinders of Utah Archive
Have you or a family member been affected by nuclear fallout from the Nevada Test Site?
Do you have a story you would like to share with others?
Share your story by scheduling a video / audio interview or by submitting a written narrative.
---
 A collection of interviews, stories and personal accounts with Downwinder victims, families and advocates.