Emily Tipps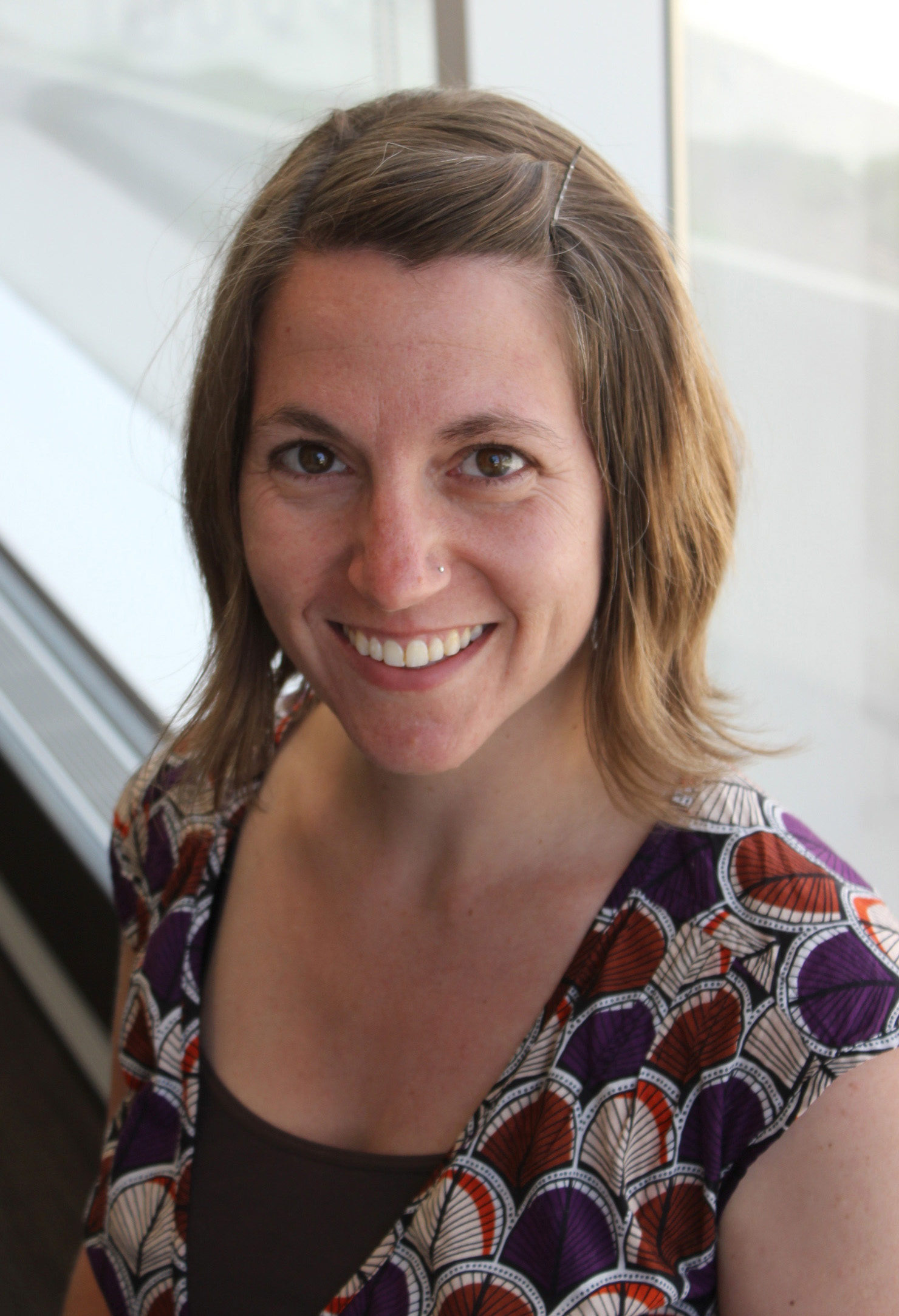 Emily Tipps is Associate Librarian, Binding Instructor, and Program Manager at the Book Arts Program at the University of Utah, as well as the proprietor of High5 Press, which publishes innovative writing in the form of handmade artist's books. She holds a BA in English from Wesleyan University, an MA in Creative Writing from the University of Colorado, and an MFA in Book Arts from the University of Alabama. Emily's work is exhibited and held in collections nationally. 
News

JOIN US for our annual PrintAppreciation on December 13th
3:00–7:00 pm
Open Studio Hours
Fall 2019 Semester
August 20–December 12 
Monday:
10:00 am–9:00 pm
Tuesday: 
12:00–9:00 pm
Wednesday:
1:00–9:00 pm
Thursday:
12:00–9:00 pm 
Friday: 
10:00 am–6:00 pm
Saturday:
10:00 am–6:00 pm
Sunday: CLOSED
Click here for complete hours including studio closures and holidays.
Related Links