Establishing a Japanese American Archive
The Mitsugi M. Kasai (Chief Warrant Officer, CWO 4) Memorial Japanese American Archive is named in honor of Mr. Kasai for his dedication to preserving the history and culture of Japanese Americans.
Capturing the Stories
The story told by this archive begins with the arrival of the first Japanese immigrants who came here to work in the railroad, mining, and agricultural industries. Included are records, photographs, journals, oral histories, and films from their settlement. Salt Lake City's Japantown, the 442nd Regimental Combat Team and other U. S. military involvement, relocation to internment camps, and the establishment of Japanese Buddhist and Christian churches are included in the archive.
Preserving the History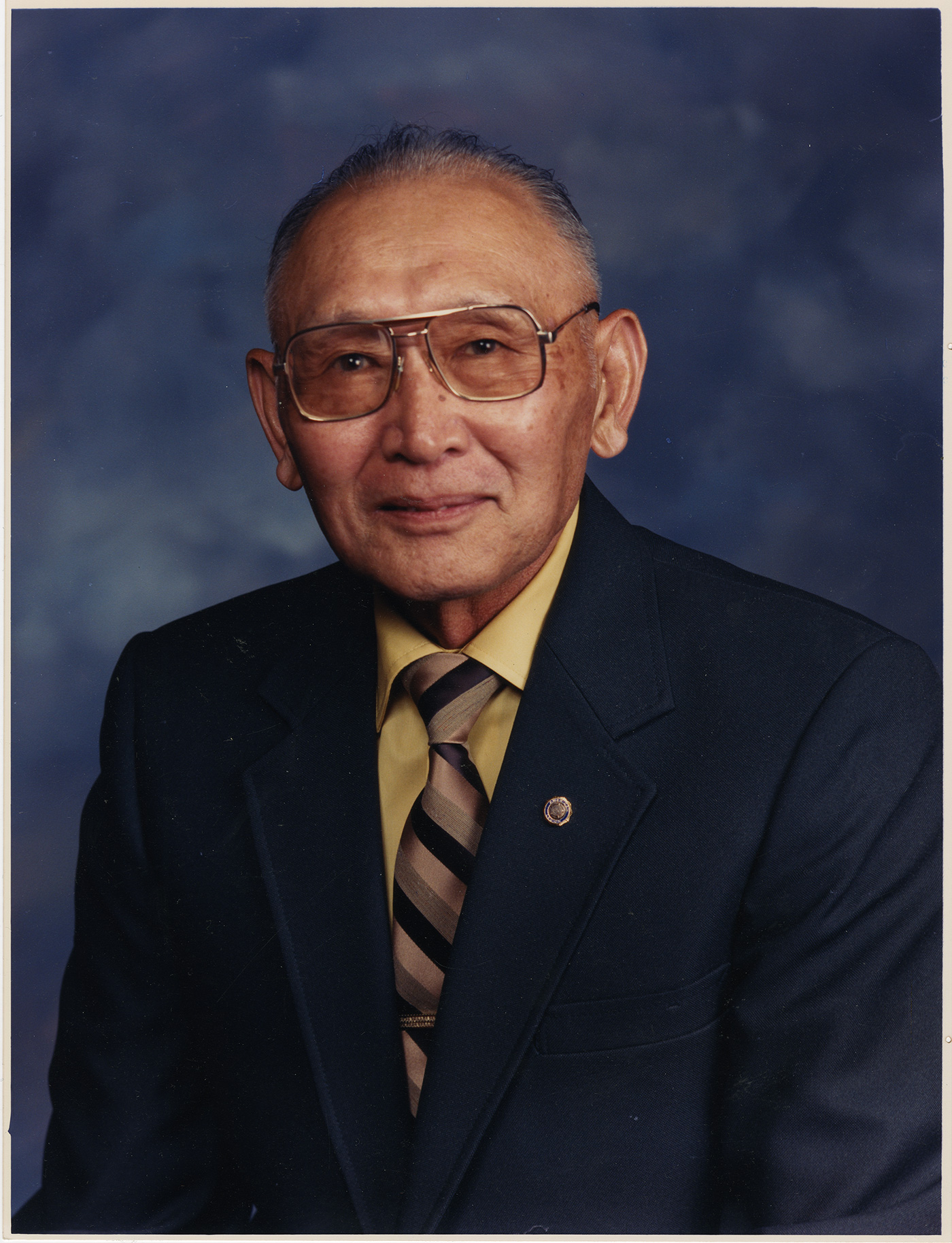 Mitsugi Kasai grew up on his family's farm in Idaho before moving to Utah. He served almost 30 years in the United States Military Intelligence Service (MIS). Mr. Kasai became an activist for the rights of Japanese Americans. His mission was to preserve Japanese Americans' place in history by collecting and exhibiting materials related to their role in WWII and their settlement in the area. Mr. Kasai's efforts have resulted in a rich archive that illuminates the lives of numerous individuals and organizations, and pays homage to this rich culture.
Contributions from the Community
The continued development, preservation, utilization, and exposure of the Mitsugi M. Kasai Memorial Japanese American Archive are critical for the Japanese American community and the larger state and national community. We have collected, and continue to collect, significant and outstanding social, economic, religious, political, and cultural history of the people of Japanese ancestry of Utah and surrounding states.


The historical and educational value of this collection is priceless. It is incumbent on those of us who are directly or indirectly beneficiaries of this collection to contribute our resources, financially and otherwise, to lay a solid foundation to guarantee the archive will continue to grow and thrive for the benefit of our children, grandchildren, and future generations. Please help by considering a generous donation.
Raymond Uno, University of Utah alumnus and retired 3rd District Court Judge for the State of Utah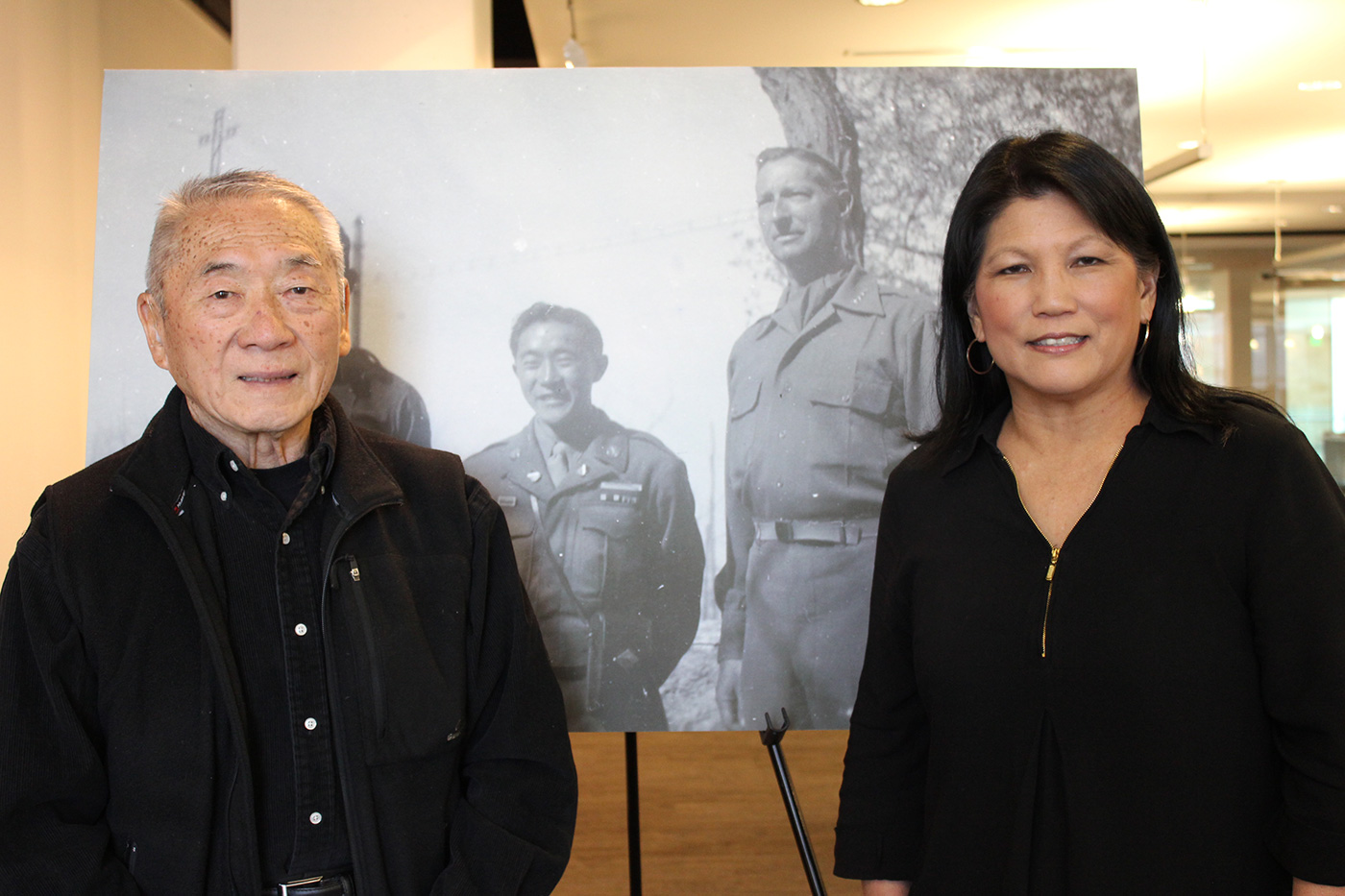 Judge Raymond Uno and archivist Lorraine Murakami Crouse stand in front of a photo that includes Shigeru Matsukawa of the 442nd Regimental Combat Team and General Mark Clark in Italy during WWII.