Virtual Reality Services
The J Willard Marriott Library offers a wide range of support and services for virtual, augmented, and extended reality.
Virtual reality (VR) is an immersive simulation experience. Augmented reality(AR) overlays virtual objects in a real-world setting (passthrough visuals in headset or phone). Extended reality (XR) is the combination of virtual, augmented, and real-world simulations where X is a variable. 
Example of VR experience
AltspaceVR is an example of a fully immersive VR experience. The user wears a head-mounted display (HMD) and experiences connectivity in through virtual avatars.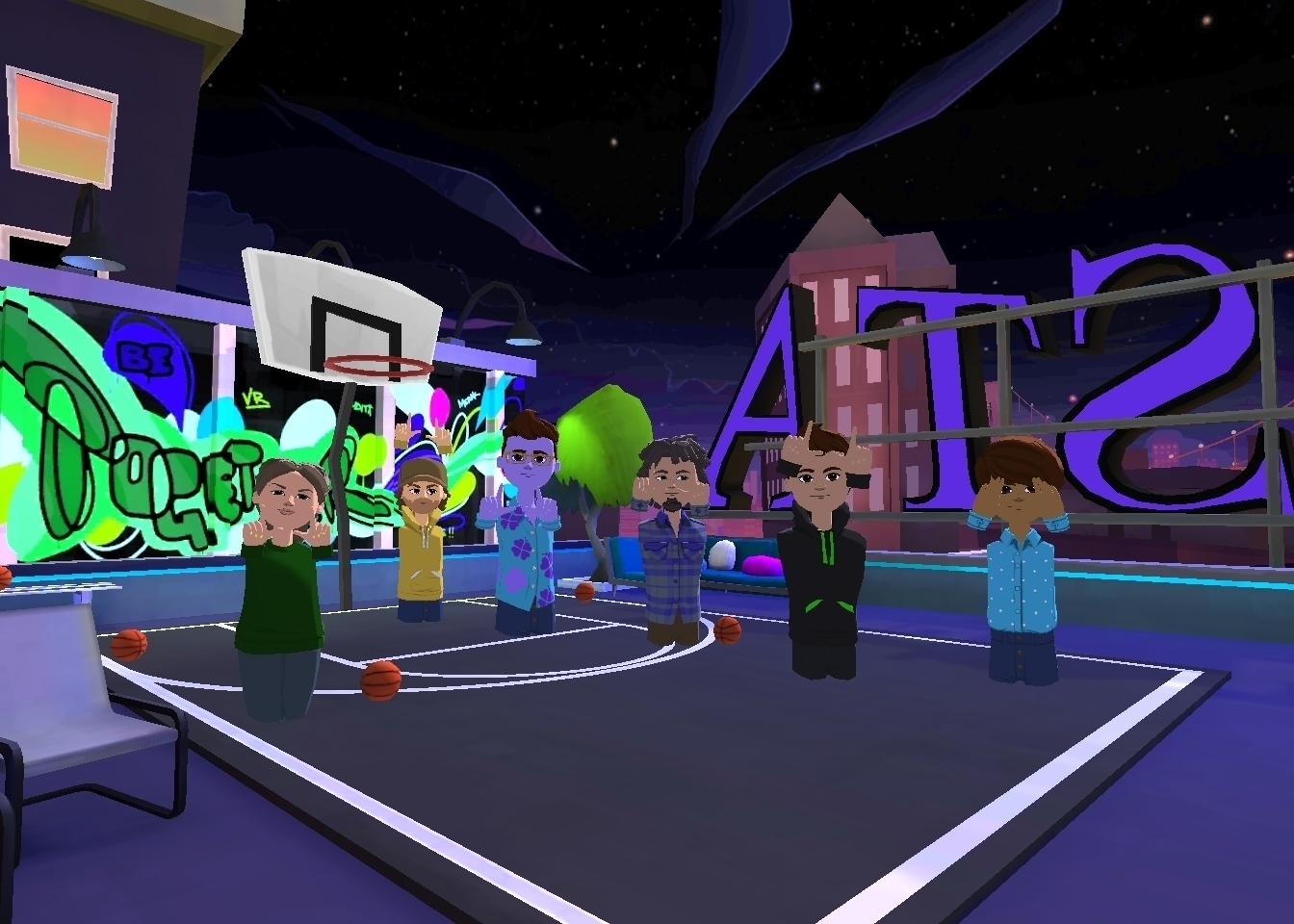 Example of AR experience
Froggipedia is a great example of an AR application. Using an AR capable device (iPad, iPhone), the user views a dissection simulation overlaid with real-world. 

Example of XR experience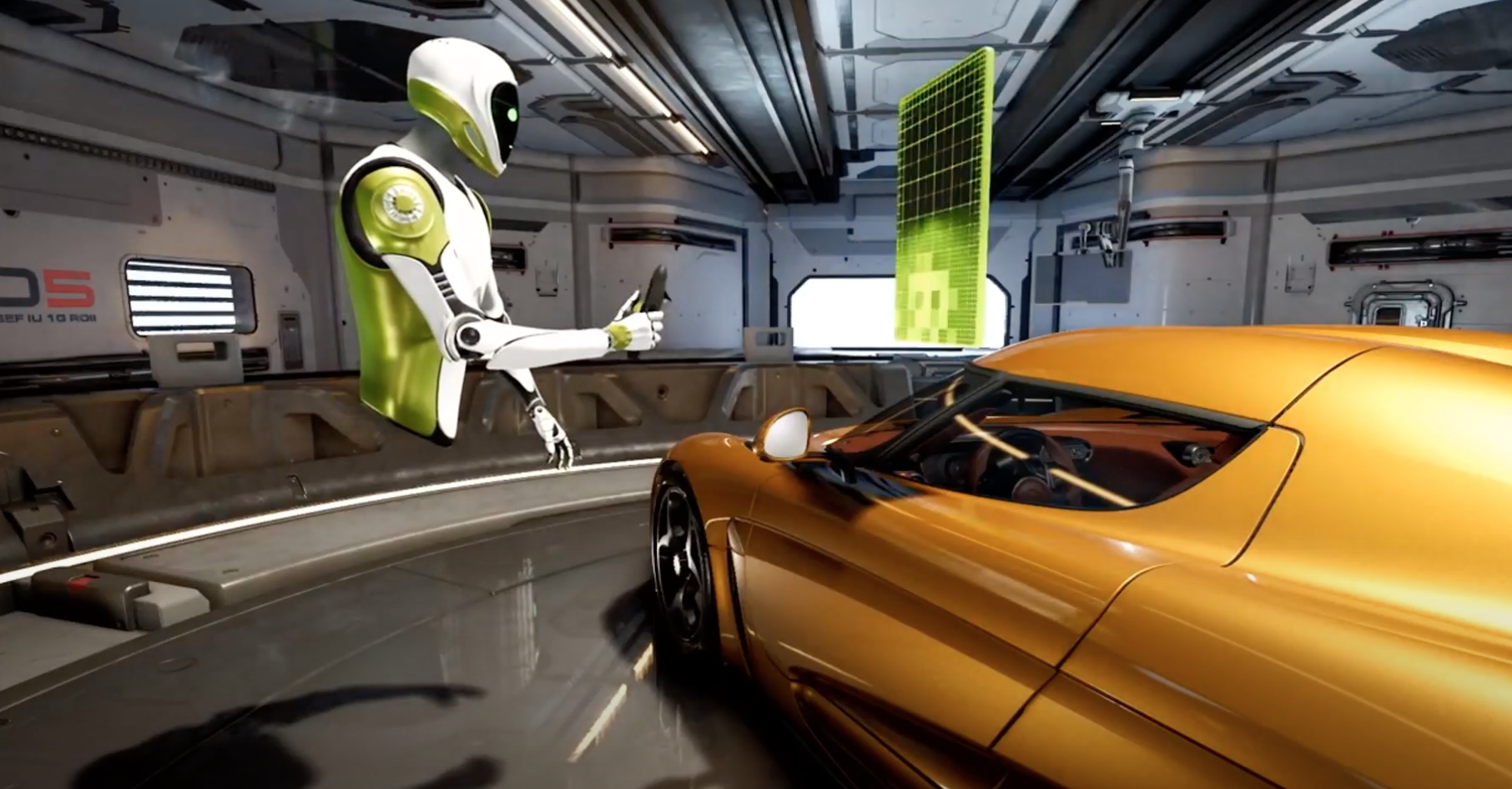 SolidWorks is an example of an XR-ready application. The professional CAD software allows users to design and manipulate models in reality (2D), VR, AR, and XR. 
Virtual reality services are available for students, staff, and faculty, as well as university partners. VR/AR equipment is available for checkout (see available list), walk-up use, and in our dedicated classrooms (MLIB 1008-1009). (see webpage for equipment and classroom availability).
Contact
Tony Sams
Media Projects Specialist
801-585-9780
Email
Getting Started 
The library's VR services also include one-off and group courses and workshops on initial use and course integration. 
Creativity & Innovation Services
Virtual Reality Services is a unit within the Creativity & Innovation Services department. Learn more about the latest projects, specialized services and upcoming events from each of the units.
Creativity & Innovation Services Blog
VR @ The U