Workshops and Tutorials
Upcoming Workshops
Getting Started with VR Services
Starting FALL 2022, join me every Wednesday from 11:00am - 1:00pm for an introduction to Marriott Library's Virtual Reality Services (Locations TBD)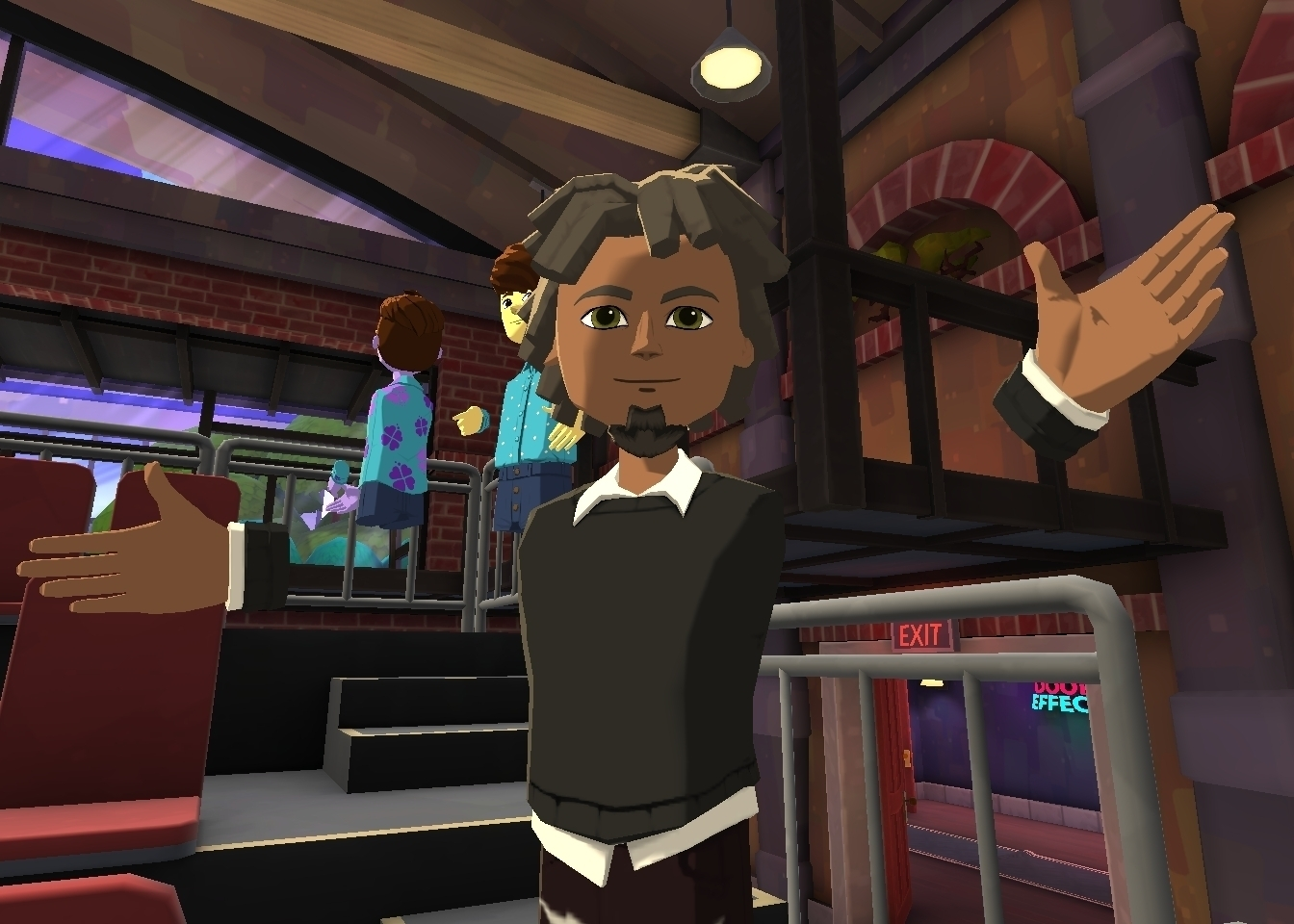 Tutorials
Getting Started with the VR Treadmill


Contact
*** Broken a:50590 NewMarriott: Contact - Anthony Sams ***
Getting Started
The library's VR services also include one-off and group courses and workshops on initial use and course integration.
*** Broken a:255399 NewMarriott: VR Consultation Request ***
Creativity & Innovation
Virtual Reality Services is a unit within the Creativity & Innovation Services department. Learn more about the latest projects, specialized services and upcoming events from each of the units.