VR Checkout Services
For FALL 2020, the Marriott Library will provide at-home access to more VR equipment than previous semesters. We have added more Oculus Quests, Oculus Rift S', and Vive Pros to our available systems for checkout.
Have more questions? See FAQ's or Email
Oculus Quest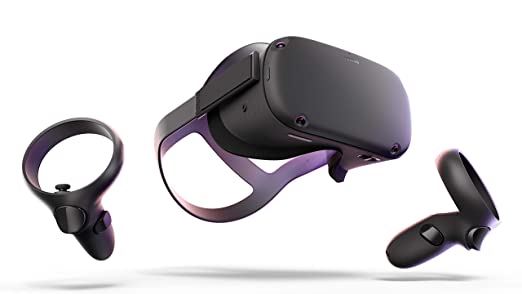 Vive Pro
Oculus Rift & Rift S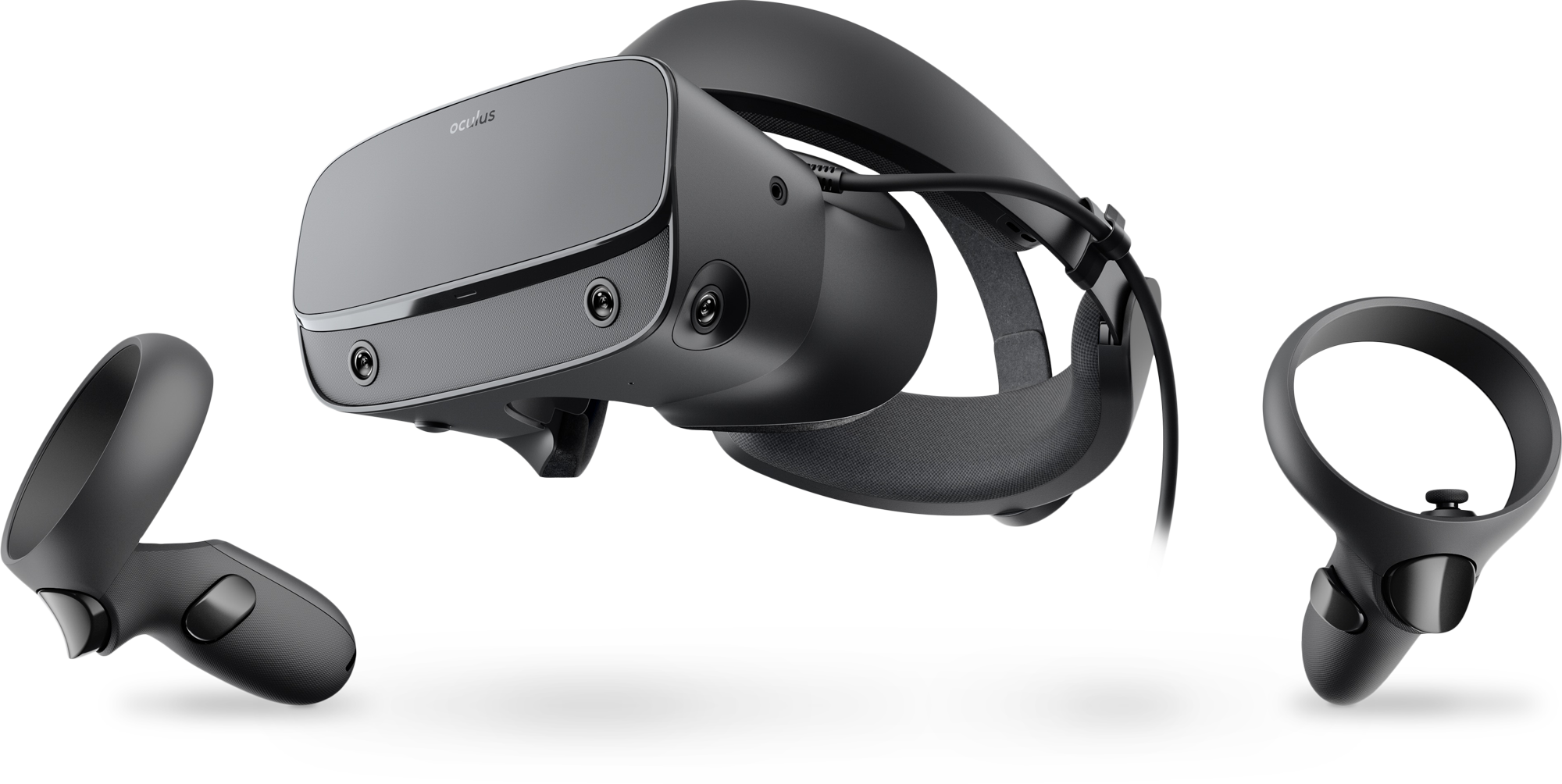 Playstation VR

Contact
Anthony Sams
Media Projects Specialist
801-585-9780
Email
Getting Started
The library's VR services also include one-off and group courses and workshops on initial use and course integration.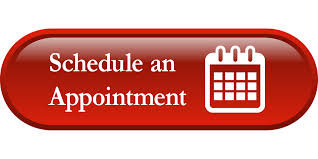 Creativity & Innovation
Virtual Reality Services is a unit within the Creativity & Innovation Services department. Learn more about the latest projects, specialized services and upcoming events from each of the units: