Virtual Reality Classrooms
The Marriott Library has two immersive learning labs for teaching and learning. Each classroom has 8 VR stations with Valve Index HMDs and powerful PCs running the latest GTX GPUs. The VR classrooms are equipped for instruction with PC and Mac computers, an LCD screen, and whiteboards.
MLIB 1008
MLIB 1009
The Virtual Reality Classrooms in MLIB 1008 & 1009 are available to all students, staff, and faculty of the University of Utah. The rooms are available for workshops as well as semester-length courses.
Contact
Anthony Sams
Media Projects Specialist
801-585-9780
Email
Getting Started
The library's VR services also include one-off and group courses and workshops on initial use and course integration.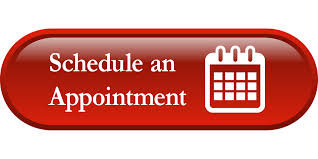 Creativity & Innovation Services
Virtual Reality Services is a unit within the Creativity & Innovation Services department. Learn more about the latest projects, specialized services and upcoming events from each of the units.