Usability Lab
The Usability Lab is equipped with software and recording devices to help evaluate websites or software applications. Users' interactions are recorded using Silverback (for Mac) and Morae (for PC) software. 
Please review the  Usability Lab Policy and the Morae instructions before using the lab.
Contact the User Experience and Web Development team for training and scheduling. 
The lab will be open Monday through Friday 8am-5pm except when the library is closed for holidays. All requests to use the Usability Lab should be submitted to Amanda Crittenden.
The lab has 10 PC laptops. 
NOTE: It is suggested the moderator arrive 30 minutes early to set up the Morae software test - please reserve the room accordingly. The lab machines are set to delete all saved files -- please bring a flash drive or upload to a ubox or dropbox account, etc. to save any files you need. 
The Usability Lab is located on the 5th floor of the Marriott Library in room 5220.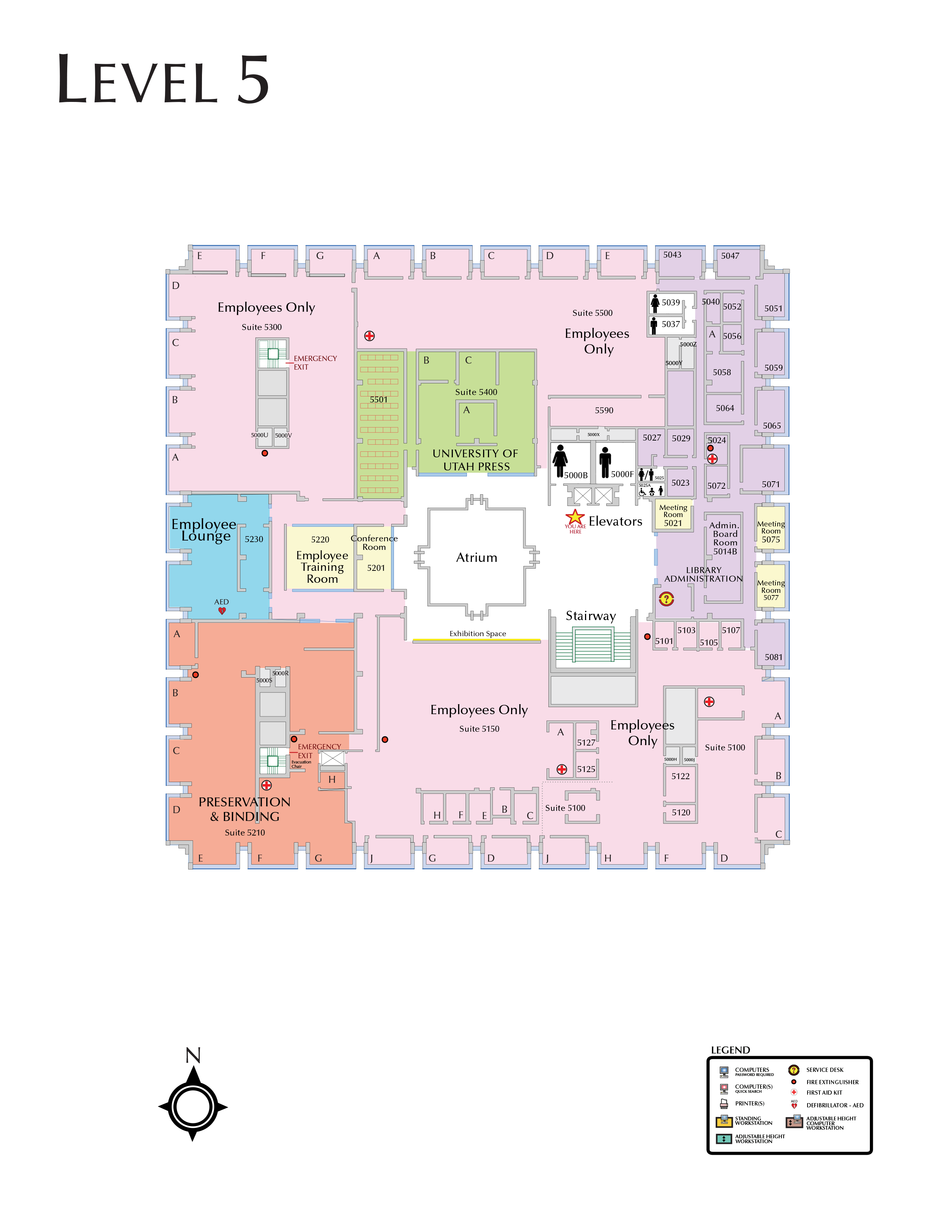 Contact
User Experience & Web Development
Email
Related Links